【Custom Service】Multi-Purpose Cinch Strap
Made in

Taiwan
Key Features
Multi-Purpose Strap
Custom colors, logo imprinting, lengths and quantities are available.
If you have any printing needs, please send a letter asking the custom service. W
e will provide you with a quote as soon as possible. Thank you!
Product Information: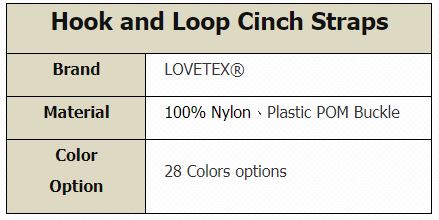 Standard Width:
INCH

MM

5/8

16

3/4

20

1

25

1-1/4

30

1-1/2

38

2

50

4

100

Our features

1. Our products are STANDARD 100 by OEKO-TEX® Class 1 certified for baby articles, taking care of Babies' Sensitive Skin.

2. These durable hook and loop cinch straps feature a length of loop material welded to a section of hook material.

3. Easy to use with buckle type. Simply insert the end of the strap through the ring, pull it back and then back onto itself for a secure hold. The buckle allows the strap to be cinched down for a tighter hold.

4. Simple and quick way to safely organize and secure cables, straps, hoses, wires, and more! These cinch straps are fully adjustable and have substantial holding power.

5. Custom length cinch strap is available. Ask us for the desired length to meet your needs. (MOQ needed).

6. Our products can be widely used in various applications, and they are convenient and easy to use.
How to use fastener straps?
Step 1. Inserting the hook end of the strap through the buckle properly.
Step 2. Pulling the hook end back over until the strap body is cinched tightly around an article.
Step 3. Pressing the hook end of the strap in position on loop surface.
Instructions
Example 1: DIY Gift Wrapping!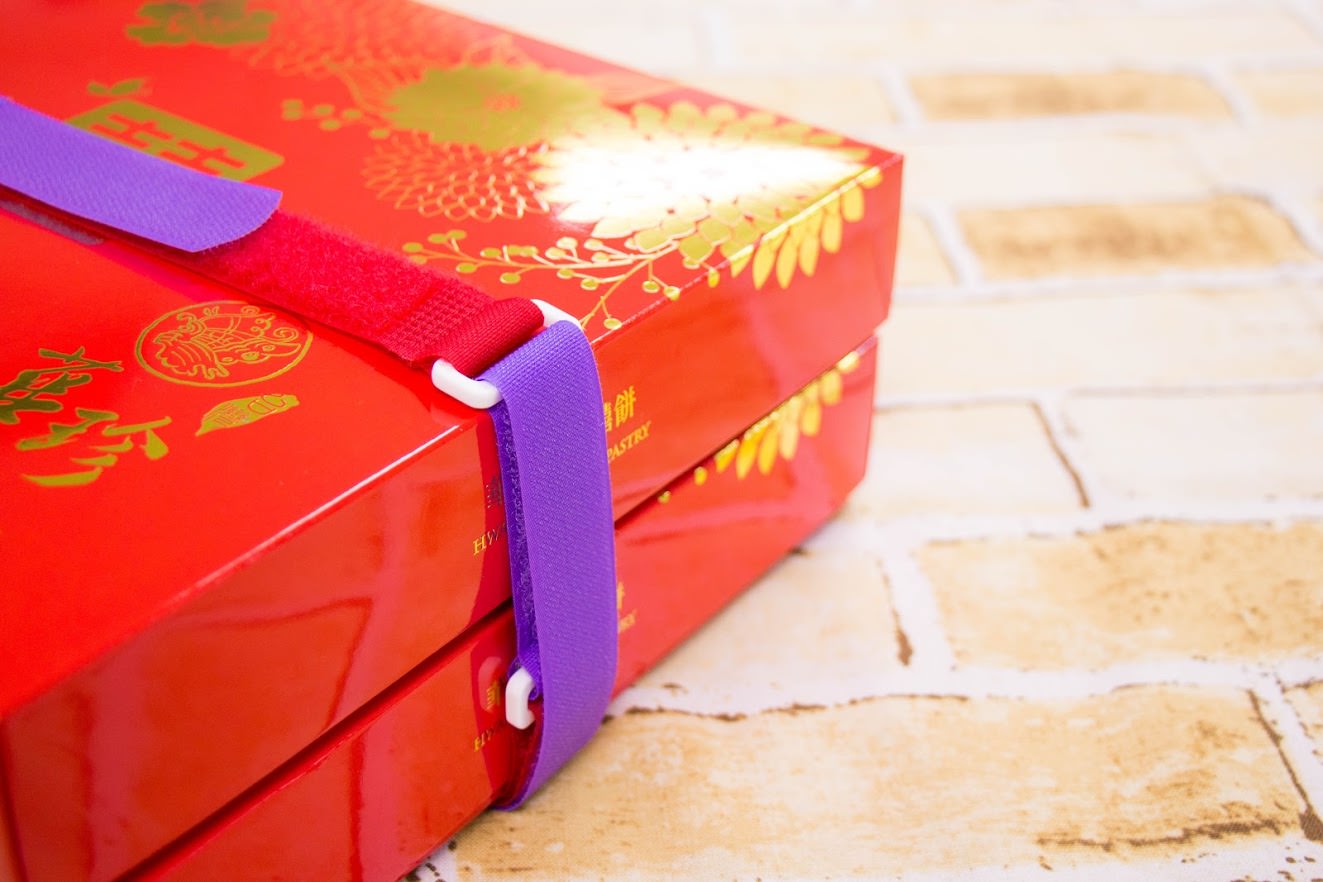 Example 2:

Cinch Straps can be used to bundle two or more boxes together, making it easy to carry and move.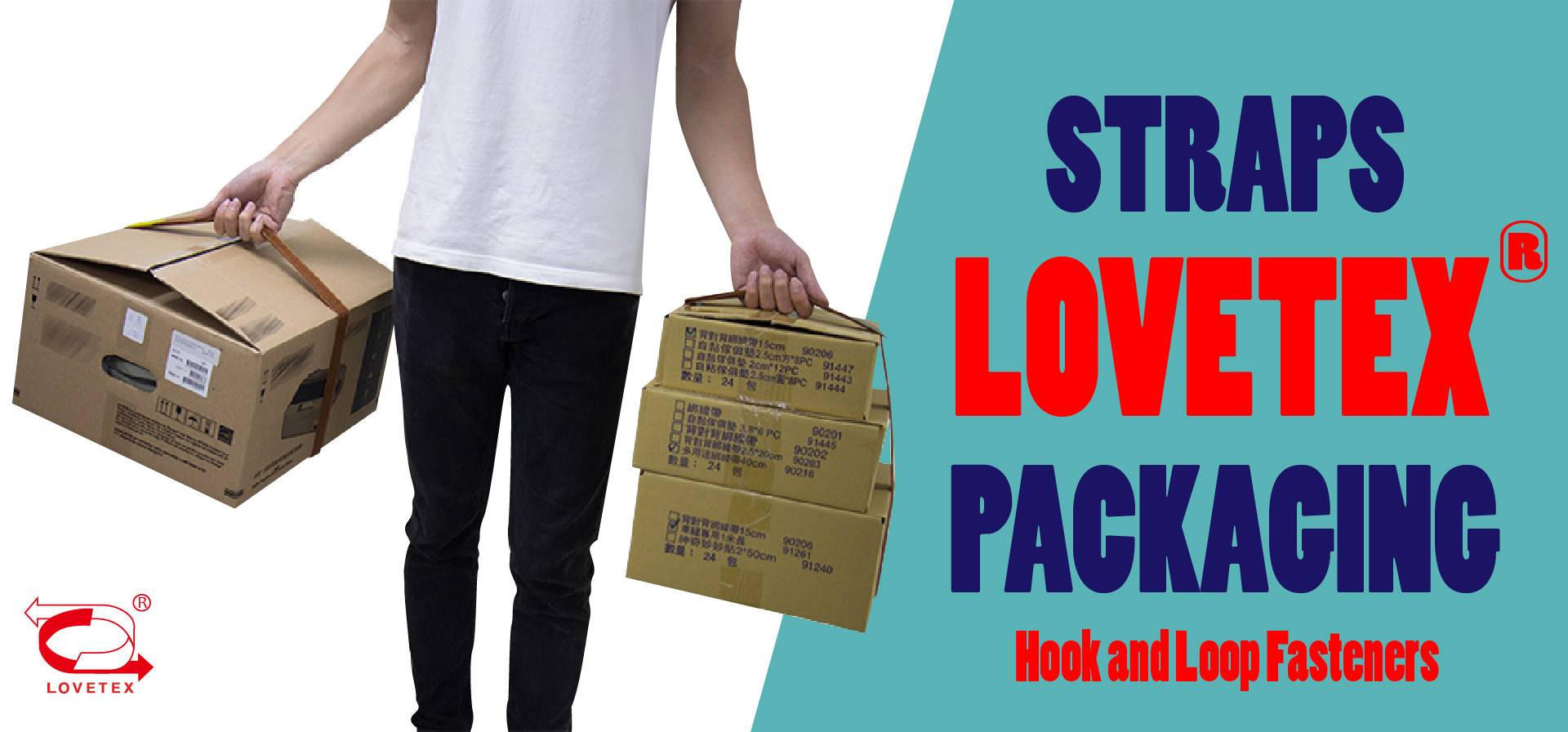 Example 3:

Cinch Straps can be used to store the yoga mats in a neat and tidy manner.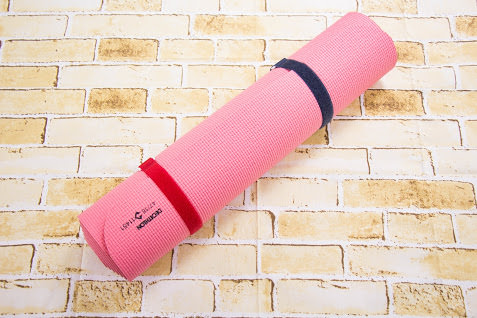 Example 4:

Cinch Straps can be used to organized old newspapers or magazines for paper recycling.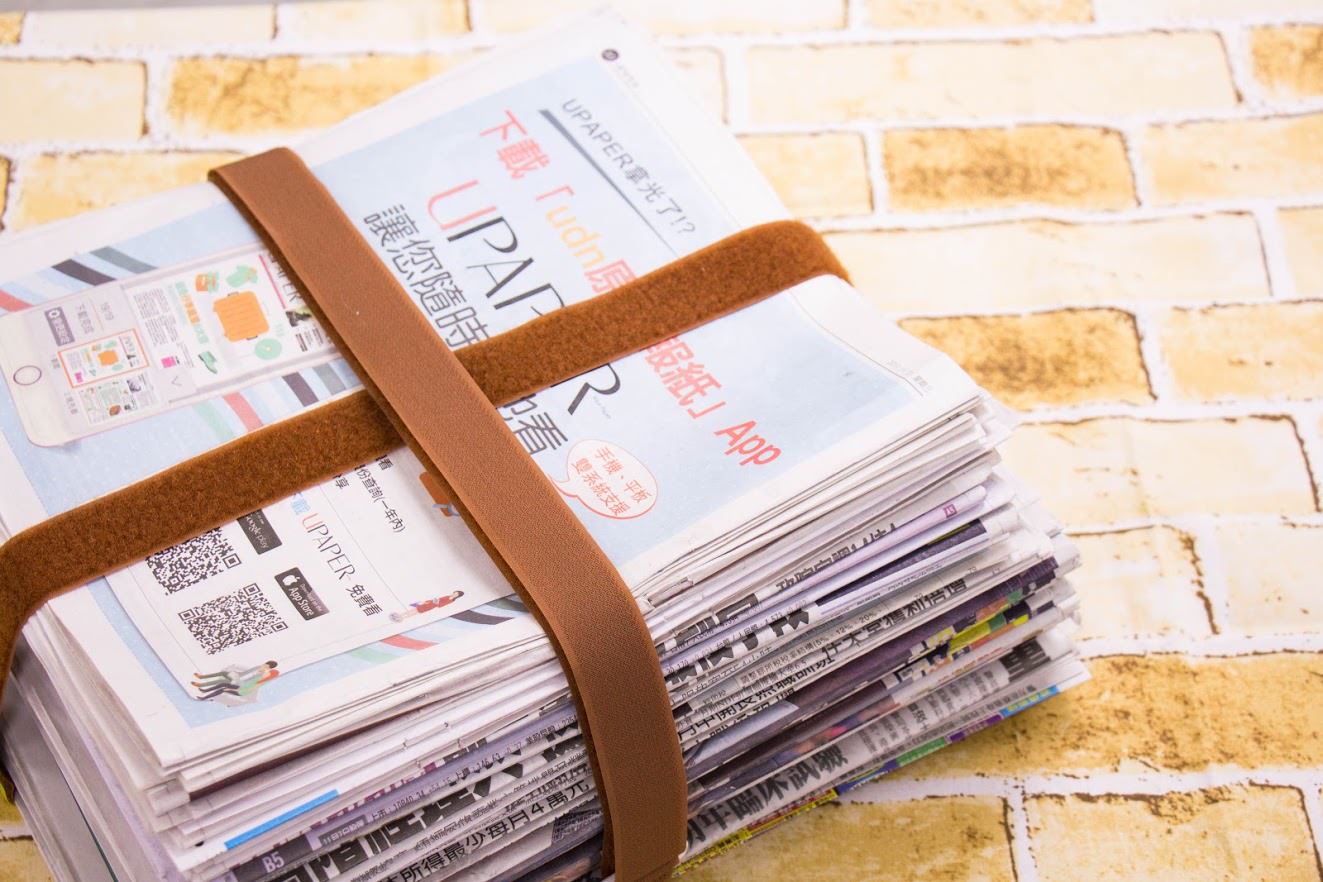 Example 5:

Secure a pack of A4 paper (70cm Cinch Straps can be used to tie 1,000 sheets of A4 paper).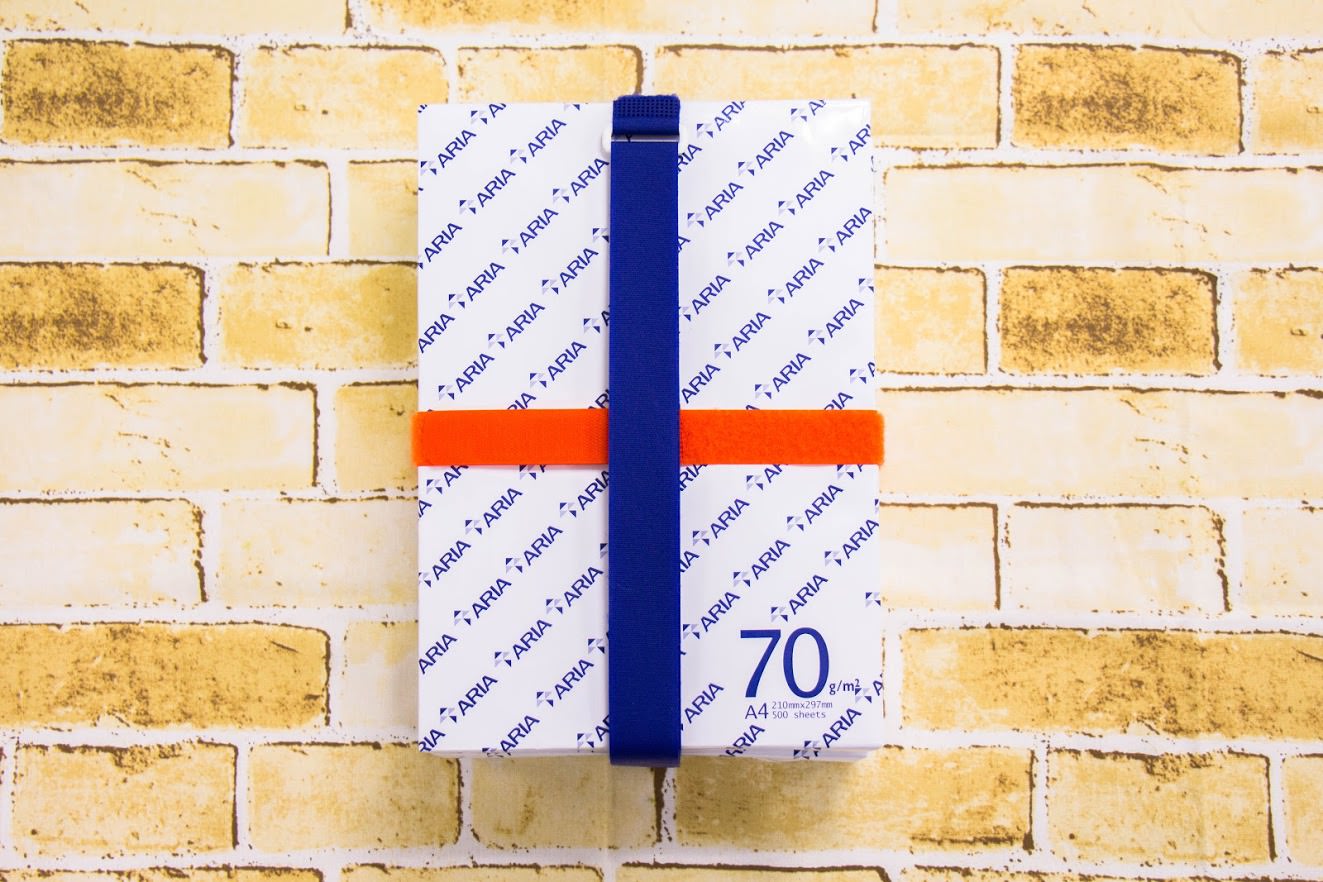 **Notice**
1. This product is for sewing purpose, without rubber adhesive-backed.
2. The colors shown are intended for guidance only, the different monitors display colors differently, a slight color variation is unavoidable. Please refer to the actual product color.
3. Please confirm the size, color, quantity of the product before purchase.
---
You may also like
Recommendations
---
Small Order Recommendation